LEADERS IN TECHNOLOGY INNOVATION & DEVELOPMENT EVENTS
DEDICATED TO DIGITALLY SUSTAINABLE COMMUNITIES
Each event provides briefings and in-depth analysis of current and future requirements, facilitating thought leadership, networking & brand awareness, whilst also providing an opportunity to showcase technological advancements, applications, skills and industry solutions. Our events are designed to be inclusive not exclusive for every involved stakeholder from each industry we work in.
Tech 4.0 is dedicated to creating customer-centric virtual conferences and interactive exhibitions catered to the specific needs of the development of skills, knowledge, sustainability & technology within every industry we work in.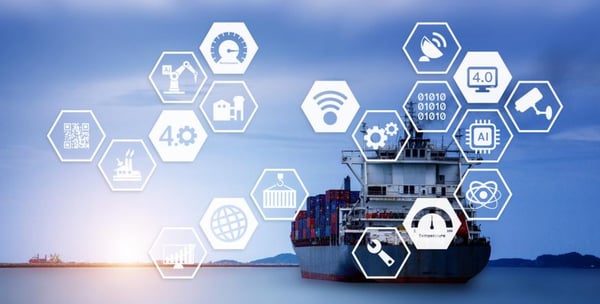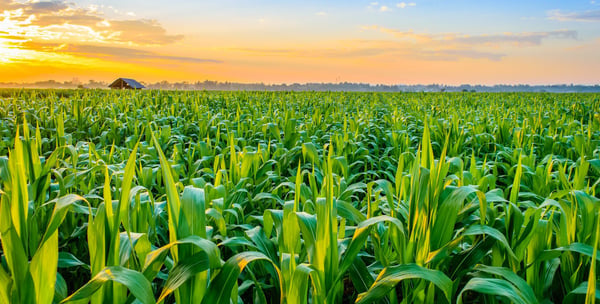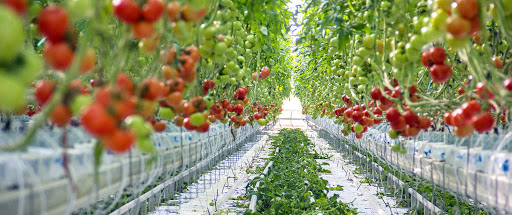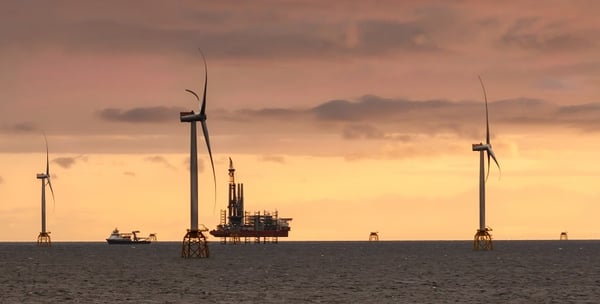 Tech 4.0 is dedicated to increasing efficiency, productivity, research, and innovation to support the development of capabilities, best practise, sustainability and technology.
LOOKING FOR MORE INFORMATION OR WOULD LIKE TO REGISTER FOR AN EVENT?